Fiscal Responsibility & Rebuilding Public Trust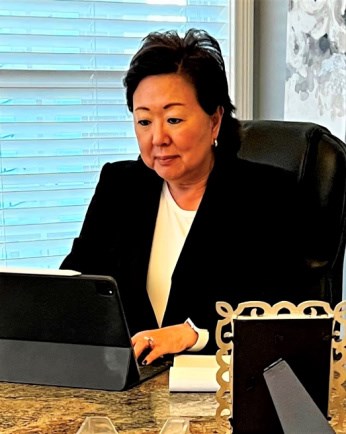 As mayor, I will be a champion of the community. My 20+ years of experience leading organizations and boards has taught me valuable skills that I will bring to this office. For 12 years I was an elected member of the Zionsville School Board, serving as President and helping solve challenges that have kept our Zionsville schools receiving the Blue Ribbon awards they deserve. I will put this same determination to work for our community - every day.
CLICK HERE to learn more about my leadership and fiscal responsibility.
---
Public Safety, Infrastructure and Traffic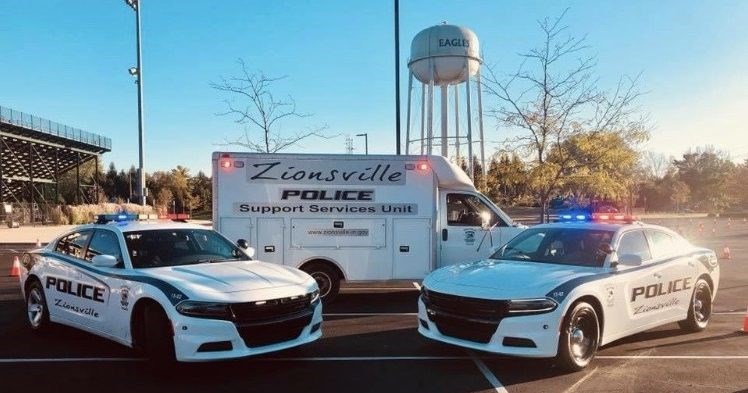 First Responders & Public Safety
It is critical that our first responders—police, fire, and EMTs—are supported and valued. We must continue to provide our public safety departments the necessary resources to attract, recruit, and retain top talent. CLICK HERE to learn more about my commitment to Public Safety.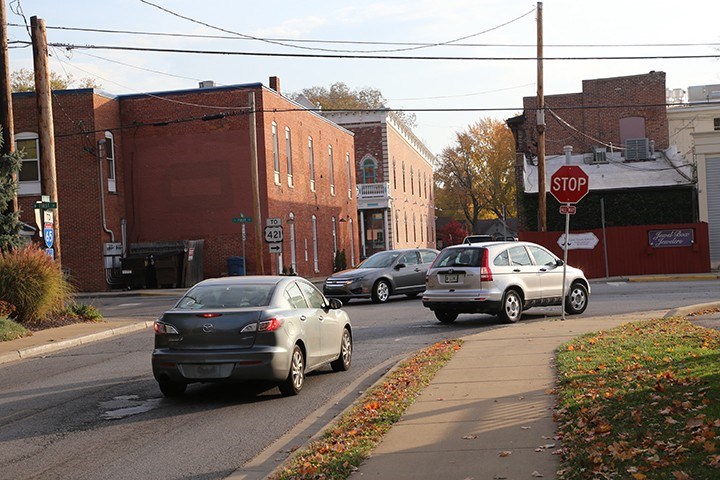 Traffic and Infrastructure
As I've met and talked with Town residents and business owners, I continue to hear concerns and frustrations regarding traffic congestion and the maintenance, or lack thereof, of our roads and infrastructure. Believe me, I hear you and I share your discontent! CLICK HERE to read my plan to begin solving these problems.
---
SECURING OUR FUTURE

My Plan for Smart Development & Jobs
As the heartbeat of our community, preserving our thriving Main Street, and the charm that makes Zionsville special and unique, will always be top of mind. I recognize and support the impact the over 150 Zionsville business district owners make on our community.
I believe we also need a purposeful plan to attract appropriate businesses and secure economic opportunities that will strengthen our community, add good-paying jobs and improve the quality of life for our residents.
CLICK HERE to read more about Jane's plan for Smart Development.