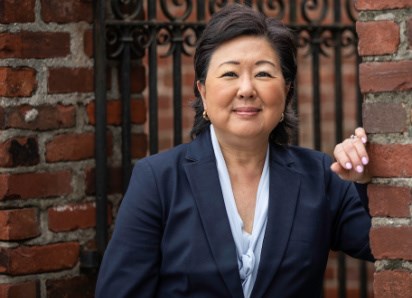 Jane Burgess - the Leader Zionsville Needs.
Jane Burgess has been working for the good of Zionsville for over 20 years. Most notably, Jane was elected and served on three Zionsville School Boards from 2008 to 2020 and helped the school system successfully navigate significant financial challenges.
It was during this time of service Jane's leadership skills began to take shape as she worked with a diverse group of people whose varied interests called for consensus building, decision-making, and a shared vision for success.
In 2021 Jane was elected in the May '22 Primary as one of nine delegates to represent Boone County at the State GOP Convention.
She is a member of Zionsville Presbyterian Church and has served as a deacon and Elder. She has also led both Great Banquet and Awakening weekend teams.
Jane and her husband, Claude, have been married for 31 years and have two grown children: Kristin, a medical student at Marian University School of Osteopathic Medicine, and Thomas who works for Vail Resorts in Keystone, CO.

Jane's Volunteer/Board Activities:
• Zionsville Lions Club -- Board of Directors
• Hussey-Mayfield Library Foundation Board
• Indianapolis Presidents Roundtable -- Board of Directors
• Boone County Republican Women's Club
• St. Margaret's Hospital Guild -- President & Exec Board
• Eskenazi Health Foundation Board
• Boone County Habitat for Humanity -- Board of Directors
• Zionsville Breakfast for Scouting for Boy Scouts of America
• Junior League of Indianapolis -- Board of Directors
• Fuller Center for Housing of Central Indiana -- Board of Directors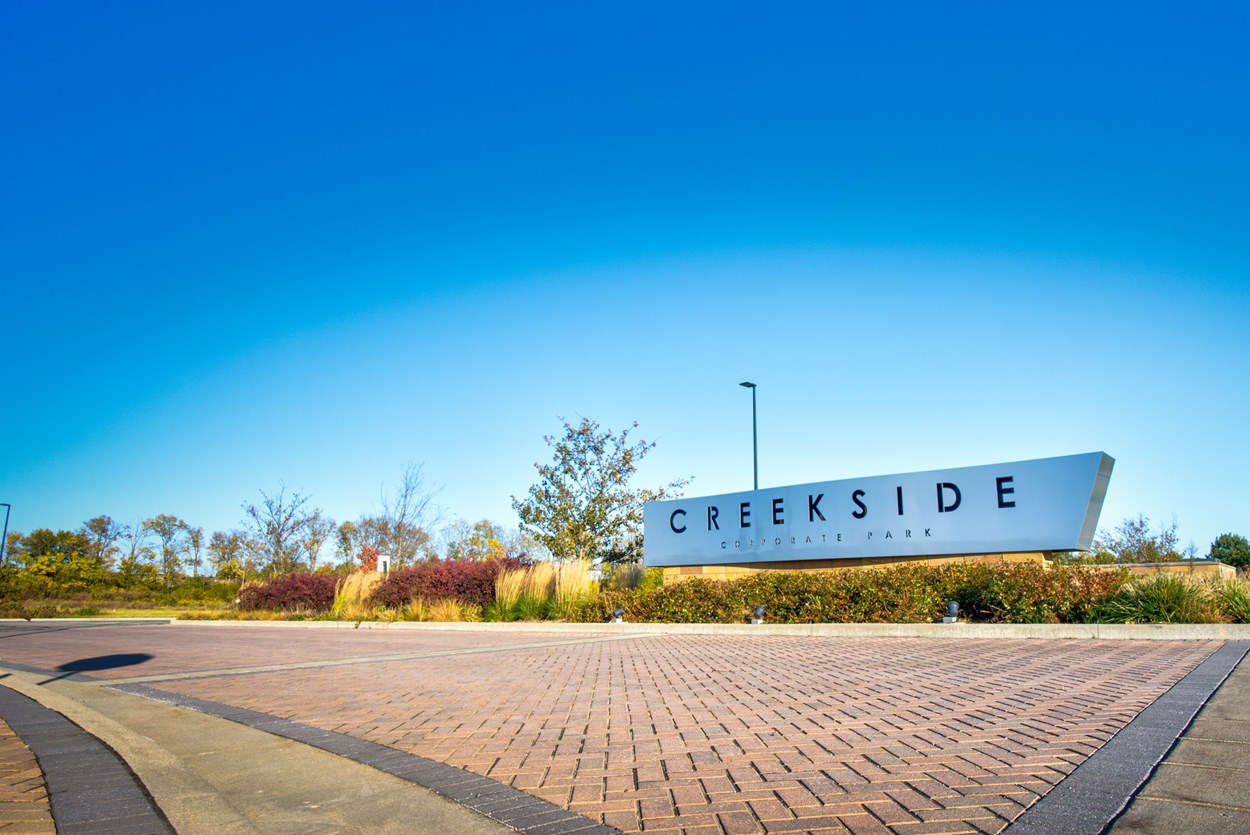 Jane has already been involved with Economic Development.
Jane was on the School Board when they approached the Town with the idea to buy the 91 acre Dow Chemical property (now Creekside Corporate Park) and then subdividing the site into smaller parcels, making a Zionsville location more attractive to smaller businesses. This deal between the town and ZCS made the purchase and development of Creekside Park both a strategic and lucrative success.
Development in the park also reduced the tax burden on Zionsville residents and generated revenue for ZCS that assisted in reducing the school district's debt. Along with lowering tax rates, the development increased the town's tax base and minimized tax cap losses for the town and other government entities such as the Hussey-Mayfield Library.
Jane is proud to have played a role in this strategic move. Jane has not just been a bystander to our economic development, she has had her shovel in the dirt!

Jane's leadership experience runs deep.

Jane's long-time Zionsville relationships run deep as well. While on the ZCS School Board for 12 years, she was a fiduciary for the town's largest economic engine and employer — with a budget of $96M and 1300 employees. In that role, she worked with our Town's critical partners — the police, the Town Council, the Redevelopment Commission, our not-for-profits and so many of the businesses who contributed to our schools.
Beginning on day #1 as Mayor, Jane will draw on her long-standing relationships and critical leadership experience to serve the Town of Zionsville.
Good Leaders Make Difficult Decisions

Jane has had to make difficult decisions in her prior service with the Zionsville School Board. In 2010, when the tax referendum failed to pass, significant staffing and curriculum cuts had to be made in order to operate within the limited budget.
The community was forced to wait until 2012 to put the referendum back on the ballot. In the time between November 2010 and November 2012, Jane - and her fellow board members - worked tirelessly with state legislators testifying on the improvements that needed to be made to the school funding formula.
Further, many meetings and discussions were held with the public to improve understanding of Zionsville's position as the lowest funded per pupil public school in the state of Indiana — and the fact that referenda were the only means to keep Zionsville schools funded at a level which would allow our blue-ribbon status to continue.

As a result of this Herculean effort, the referendum passed in 2012. Jane and her Board colleagues were able to restore 120 staff positions, bring back the curriculum cuts and lower class sizes from 42 to 23 students per class. Jane is no stranger to hard work or tough decisions.
Similar to 2010, our Town finds itself in a financial — and reputational — quagmire. We cannot afford to have another novice in the office. We need a leader with experience who can make hard decisions.
Jane Burgess has the grit and the hands-on experience to get Zionsville back on track towards a better, more fiscally responsible future.