Jane comments on $1.9 million READI grant for Zionsville Gateway Project.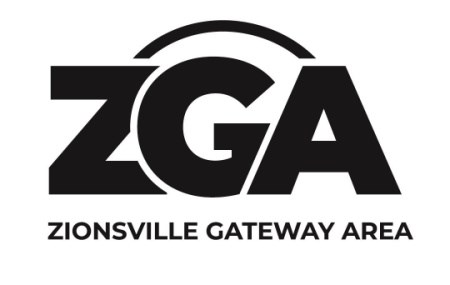 EXCITING NEWS! Yesterday, the Town received official word that we have been awarded a $1.9M Indiana Regional Economic Accelerations & Development Initiative (READI) grant from the Indiana Economic Development Corporation (IEDC) to be used for the Zionsville Gateway Area (ZGA). I've read the 62-page ZGA study (see it here at
https://www.zionsvillegatewayarea.com
) & I strongly encourage you to read it as well.
The report also recommends a robust master planning process to holistically look at the entirety of the downtown Zionsville area. A priority of my platform is Smart Economic Development and Jobs. For the ZGA, I will ensure that we preserve our thriving Main Street and the charm of the Village, while also securing smart economic development opportunities to strengthen our community —that is visually complementary in density & scale.
If I'm elected as your mayor, I pledge to engage in this master planning effort to ENSURE THAT THE PUBLIC REMAINS IN THE OVERALL VISION.