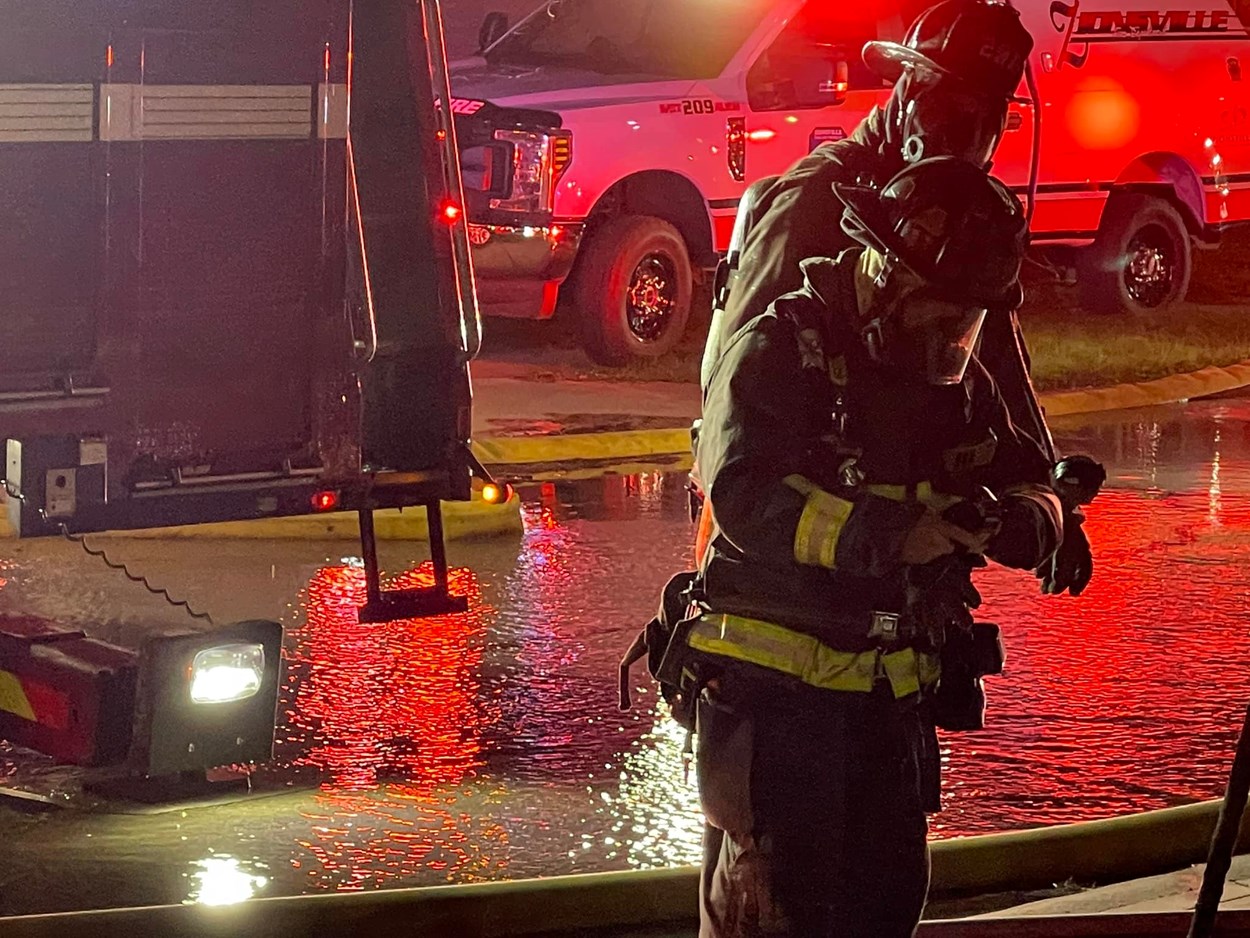 Public Safety Support
We must continue to provide our public safety departments the necessary resources to attract, recruit, and retain top talent.

I have met with the Chiefs and associates of both the Police and Fire Departments and attended the ZPD Citizens Academy to get a better idea of the jobs these brave men and women do as well as learn more about what training and equipment - and additional personnel - our emergency departments need now and in the future to continue delivering the exceptional service they do every day.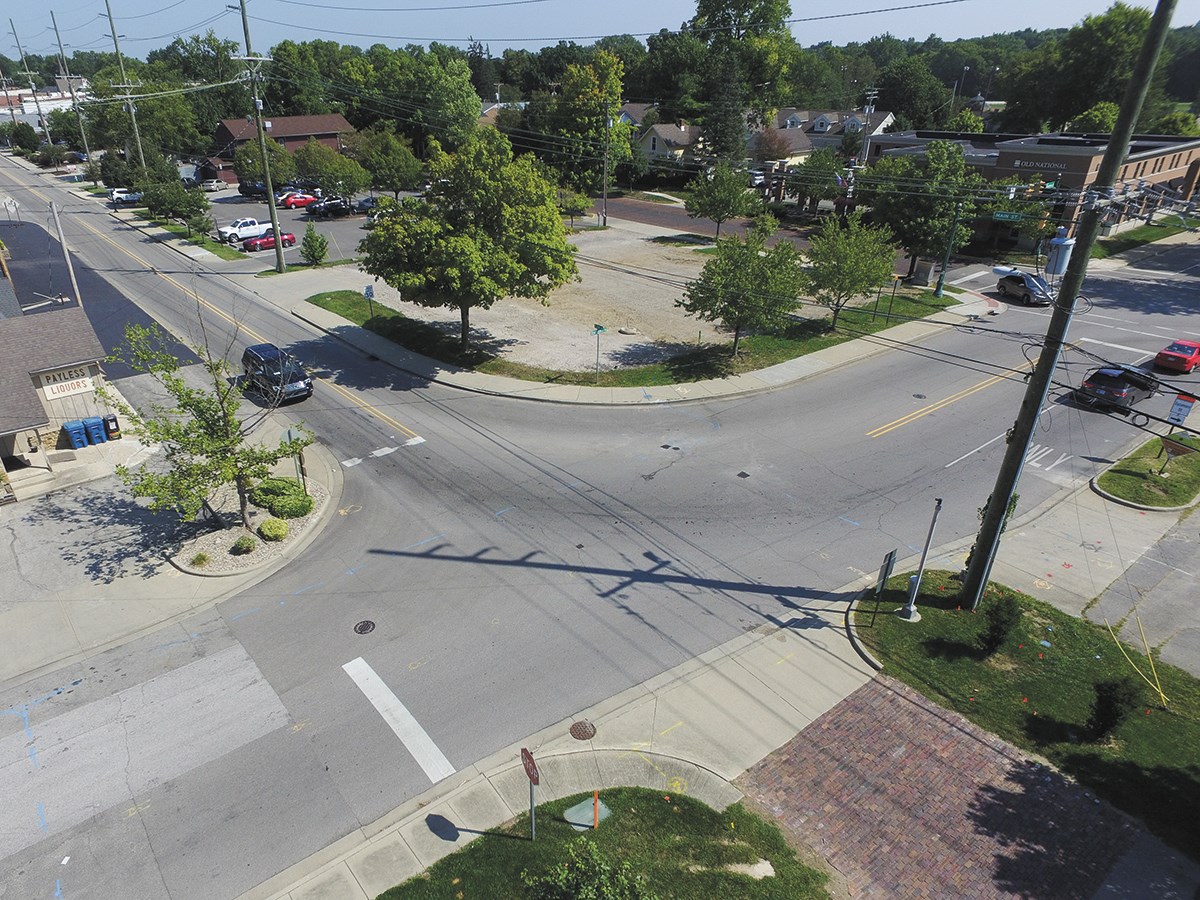 Traffic and Infrastructure

As I've met and talked with Town residents and business owners, I continue to hear concerns and frustrations regarding traffic congestion and the maintenance, or lack thereof, of our roads and infrastructure. Believe me, I hear you and I share your discontent!

With all of the residential development, and no vision on how to accommodate the traffic, we find ourselves facing a literal and figurative bottleneck. As your Mayor, I promise to work with state, county and local officials that are responsible for our roads. As I have done for the past 20 years, I will collaborate with each of these departments for solutions to get Zionsville traffic moving again.

Because of our explosive growth, our infrastructure needs attention and a long-term plan to ensure that we have budgeted for deferred maintenance. This should be a source of pride for all of us; instead, we have crumbling roads and damaged round-a-bouts. Our facilities need to be assessed for present and future viability.

All of these issues don't have a quick fix. Finding solutions will take time, attention and planning for both the short and long term. My administration will go to work right away putting together a realistic plan.

The Gateway Project and Beyond

For all of the years I've lived here, the southern entrance to Zionsville has been an eyesore that has demanded attention but has yet to move forward in any meaningful way. I am thrilled that we were awarded $1.9M in a READI grant, and I expect the engineering and design efforts will yield an exciting vision.

In all that I've studied and from the business owners I've spoken to, they believe their voices still need to be heard. I intend to do just that - listen to all parties and take another long look at how best to make the Gateway Project a reality.

My vision is to have an aesthetically pleasing entry to our Town, with greenspace, pedestrian walkways and public restrooms - to start! We have amazing potential to consider here. At the same time, I think we have to also address some of the issues that the downtown business community has expressed to me like crumbling sidewalks, poor street lighting, and inadequate parking.

We have just under $6M in CARES Act funding to spend, and I intend to use some of this money for these issues that have been identified — and eventually, for the Gateway. As to parking, one of the ideas that I would like to pursue the option of leasing parking spaces back from business owners after 5pm.