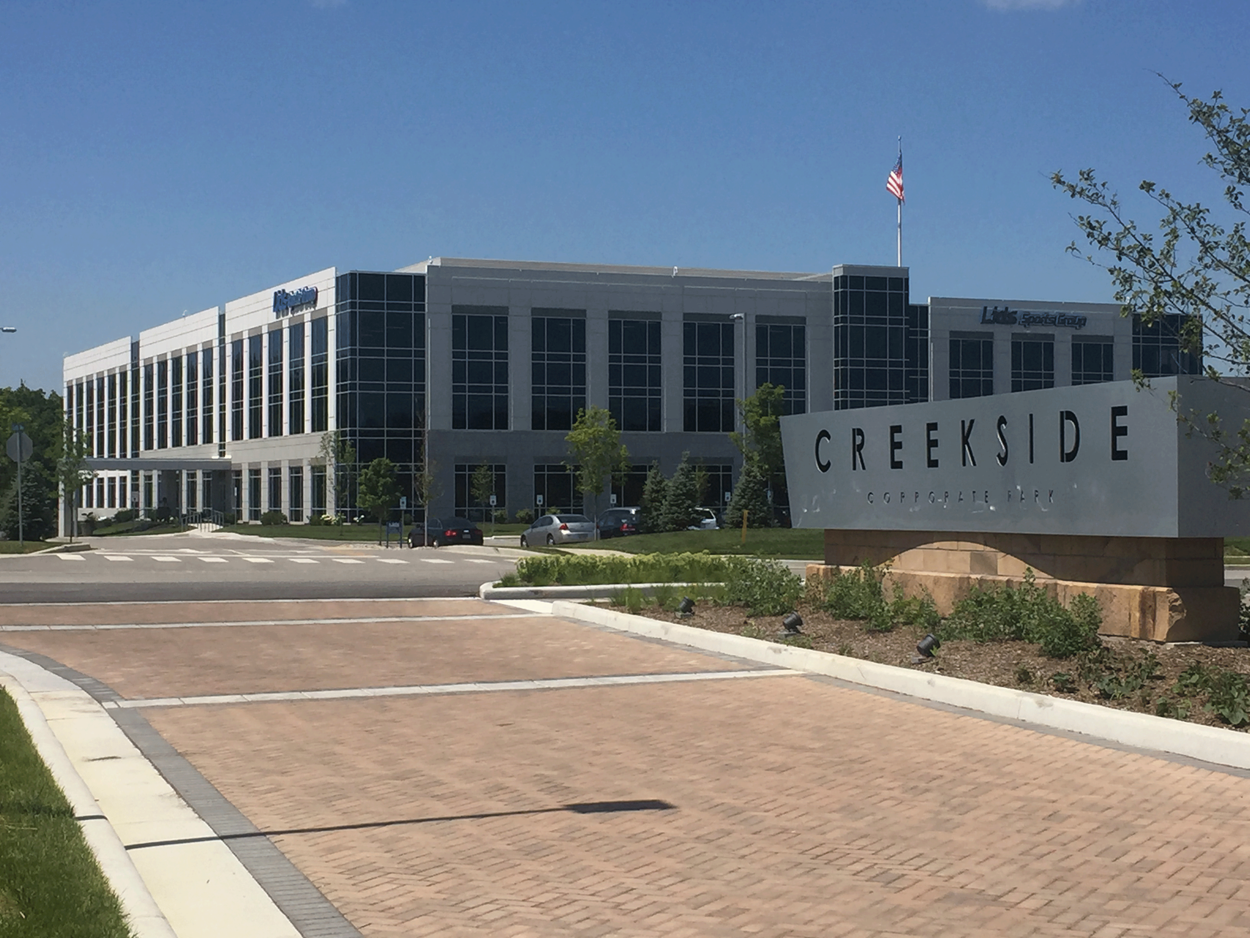 Smart Development calls for Smart Planning
When it comes to smart economic development, my overall goals will be to:
Expand and diversify our tax base
Protect our property values
Recruit appropriate businesses and secure economic opportunities to strengthen our community
Creating a vision for the future starts with an inventory of the Town's assets. Successful communities build their economic development plans around the enhancement of existing assets.
I intend to complete a comprehensive inventory of all community assets to get a realistic understanding of what Zionsville has to offer:
real estate - commercial land, retail & office space
natural/recreational
architectural
educational
human capital
Once in office, I will immediately begin a multi-phase program:
Review all comprehensive planning done to date including:

2003 Comprehensive Plan, 2012 Economic Development Strategic Plan, all plan amendments, 2021 Indianapolis Executive Airport Plan, 2021 Gateway Plan, etc.

Bring together our economic development personnel (Town associates, RDC, Zoning, Planning) to ensure we are appropriately staffed and educated on all opportunities available including:

inventory of available land and office space
specific incentives available at the local, county and state levels
Tax Increment Financing (TIF's), public-private partnerships, workforce training grants
property tax abatements, performance-based tax credits



Meet with key state, county and local officials — including the IEDC and Indiana Chamber of Commerce — to discuss opportunities available and emphasize how Zionsville is actively seeking smart developments


Develop a pro-business Zionsville Economic Development Council, comprised of public and private sector volunteer executives, to assist our existing staff in developing our vision, consensus and plan for the way forward
Smart Development Takes Smart Financing
Many have great ideas on economic development, but often there's no plan on how to pay for it. My administration will be looking at every possible financial opportunity when considering potential development that fits our overall vision.
Current state and local incentives are numerous - we will seek out and use whatever we can!
Public private partnerships
Grants

Regional Economic Acceleration and Development Initiative (READI)
Workforce Training Grant - Skill Enhancement Fund (SEF)
Industrial Development Grant Fund (IDGF)
State and Local Incentives & Tax Credits

Property Tax Abatements
Tax Increment Financing (TIF)
Impact Fee Waivers
Headquarters Relocation Tax Credits (HRTC)
Redevelopment Tax Credit (RTC)
Hoosier Business Investment Tax Credits (HBI)
Payroll Tax Credits - Economic Development for a Growing Economy (EDGE)
Community Revitalization Enhancement District Tax Credit (CRED)
Venture Capital Investment Tax Credit (VCI)
Patent Income Tax Exemption
Research & Development Tax Credits (R&D)
Sponsorships and Naming opportunities

ZCS stadium funding came from St. Vincent sponsorship - which Jane negotiated